I'm a 37 y.o. developer, living in Paris. I work mostly with the web, and with maps as much as possible, and I like developing usable and meaningful applications. I value resilience, UX cohesion, and simplicity in methodology.
I do some open-source development, most of it involving web and cartography.
This is a text blog, with no single topic… nor single language, as some articles are in French.
Interests
Besides development, and among many other things, I love maps, plants, long walks, Firefox's reader mode and thinking about the scale of the universe.
I'm also interested in any kind of arts & crafts. I draw, paint and carve. I post these works on Patterns in the Ivy, my old time blog.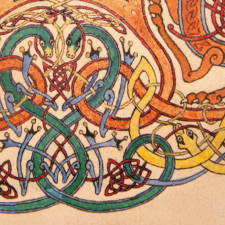 Contact
You can reach me on Twitter, or by mail at benjamin@bbecquet.net.